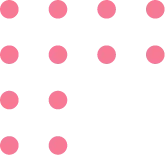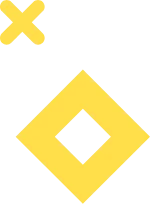 It doesn't like to fly a lot, he likes to watch the beautiful nature as it is. It says that "I have trees & fruits with many colors, i can stay in the same forest for a lifetime."
We produce creative ideas and boutique solutions for your brand and work with you to implement them in all your operations. We identify all the promotional materials required for your brand and product, quickly complete the design, production and delivery processes, and offer turnkey promotional solutions to your business.

Inspired by the past, we walk into the future.
The presence of a strong team gives you confidence
SUSTAINABLE, REALISTIC SOLUTIONS
"We don't like to fly a lot!"
We analyze the sector of your brand and produce "sustainable" and logical solutions for you within multiple frameworks. We don't just walk with you, we become one with you."
GOOD PROCESS, GOOD RESULT
It's the work flow that brings success
Before doing a job, we plan all the steps, we know what to do and when to do it.
Generating Creative Ideas
Extensive Analysis, Interpretation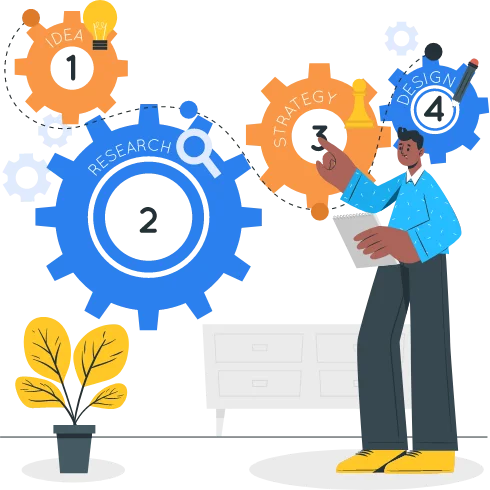 We are happy to work together
LET'S SHINE YOUR BRAND, YOUR PROJECT TOGETHER
Toucan. Different. Realistic.